The Solterra team - Stacie Jacob, Mike Dawson, Lacie Johns, Kristin Horton, Julia Meyers and Amanda Thornton - brings more than 60 years of wine and tourism marketing experience with an emphasis on developing genuine brand messaging to tell the story.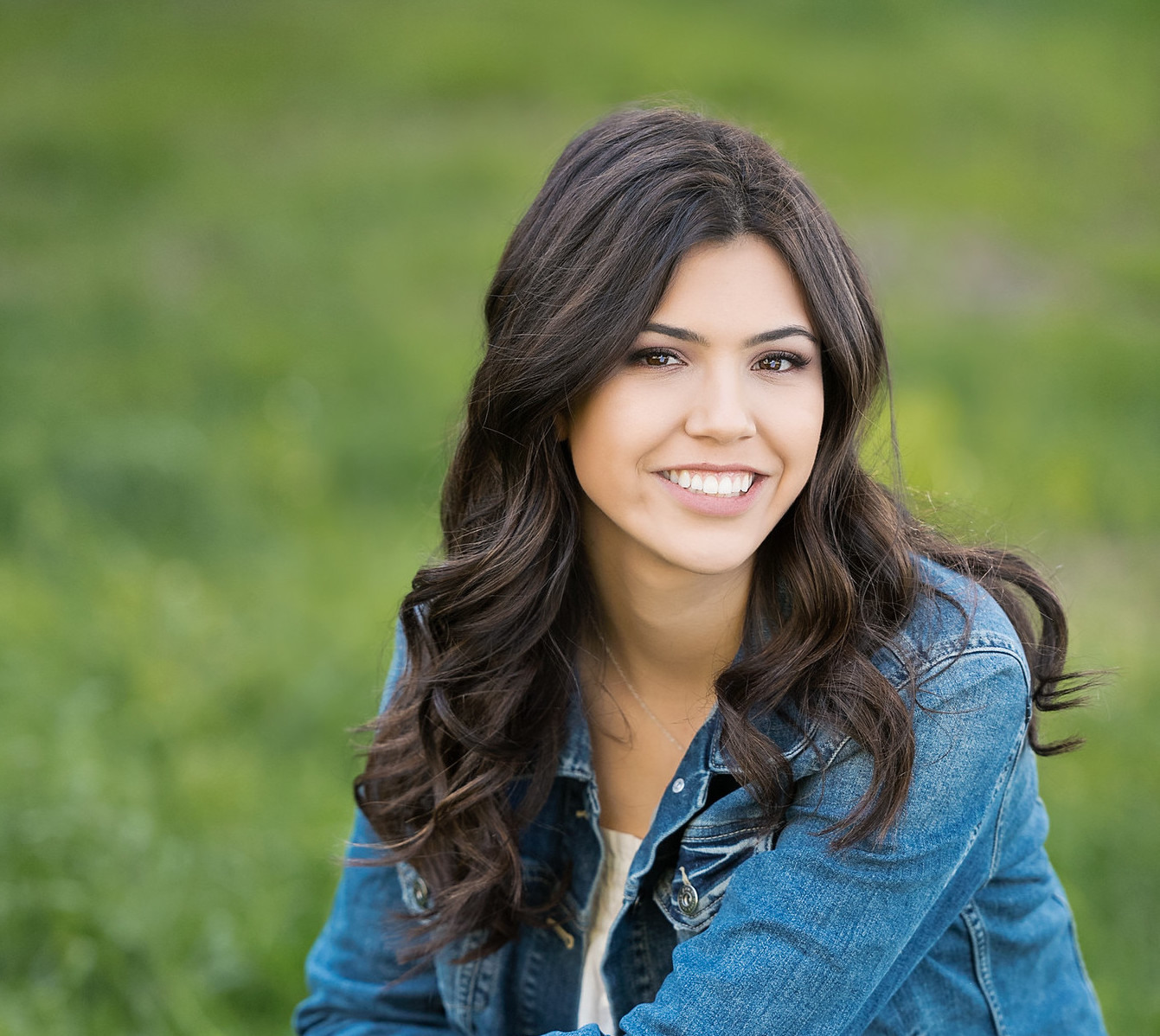 Amanda Thornton, Assistant Account Coordinator
Amanda is originally from the Bay Area, but is now a student at Cal Poly San Luis Obispo with a major in Wine and Viticulture, concentration in Business and a minor in Sales.
Since starting as a Wine Business student, Amanda developed a passion for the wine and events industry. She is eager to learn while also assisting local businesses to thrive.
When not working or studying, you will find Amanda playing beach volleyball, hiking, surfing, and eating out with friends.