The Solterra team - Stacie Jacob, Mike Dawson, Alyssa Krichevsky, Lacie Johns, Kristin Horton, Lauren Ralston and Julia Meyers - brings more than 60 years of wine and tourism marketing experience with an emphasis on developing genuine brand messaging to tell the story.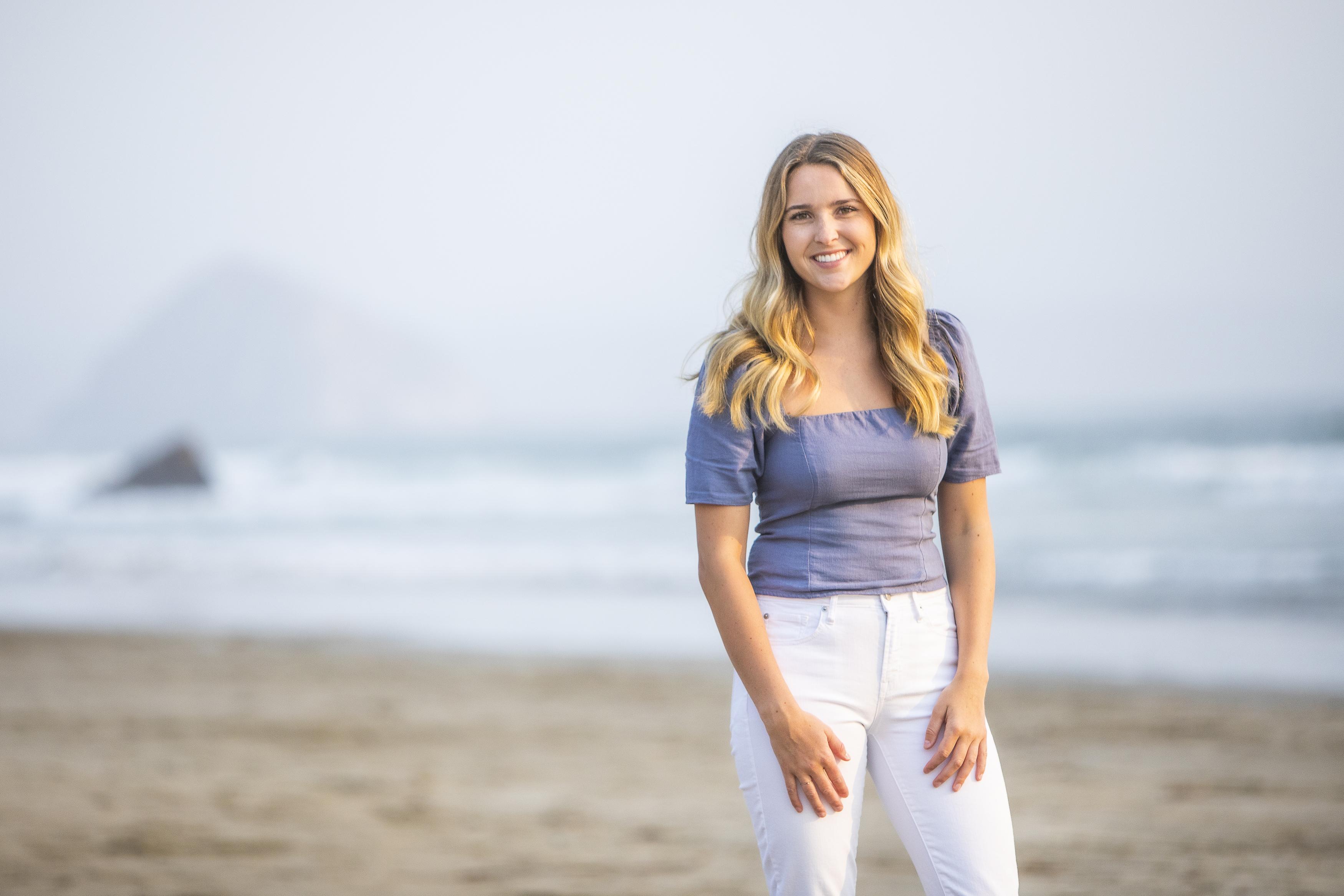 Lauren Ralston, Account Coordinator
Lauren is a recent graduate from Cal Poly San Luis Obispo with a Bachelor of Science in Business Administration, concentration in Marketing and minor in Integrated Marketing Communications. Her passion for marketing, PR and journalism leads to powerful brand stories and effective solutions for clients.
As a Central Coast native, Lauren understands what makes this place so special. She is excited to work where her roots are and provide businesses in the community with the tools they need to succeed. She looks forward to learning while helping others grow.
When she's not working, she enjoys hiking, playing volleyball, finding great food spots and reading at the beach.