The Solterra team - Stacie Jacob, Mike Dawson, Lacie Johns, Kristin Horton, Julia Meyers and Hadley Sowerby - brings more than 60 years of wine and tourism marketing experience with an emphasis on developing genuine brand messaging to tell the story.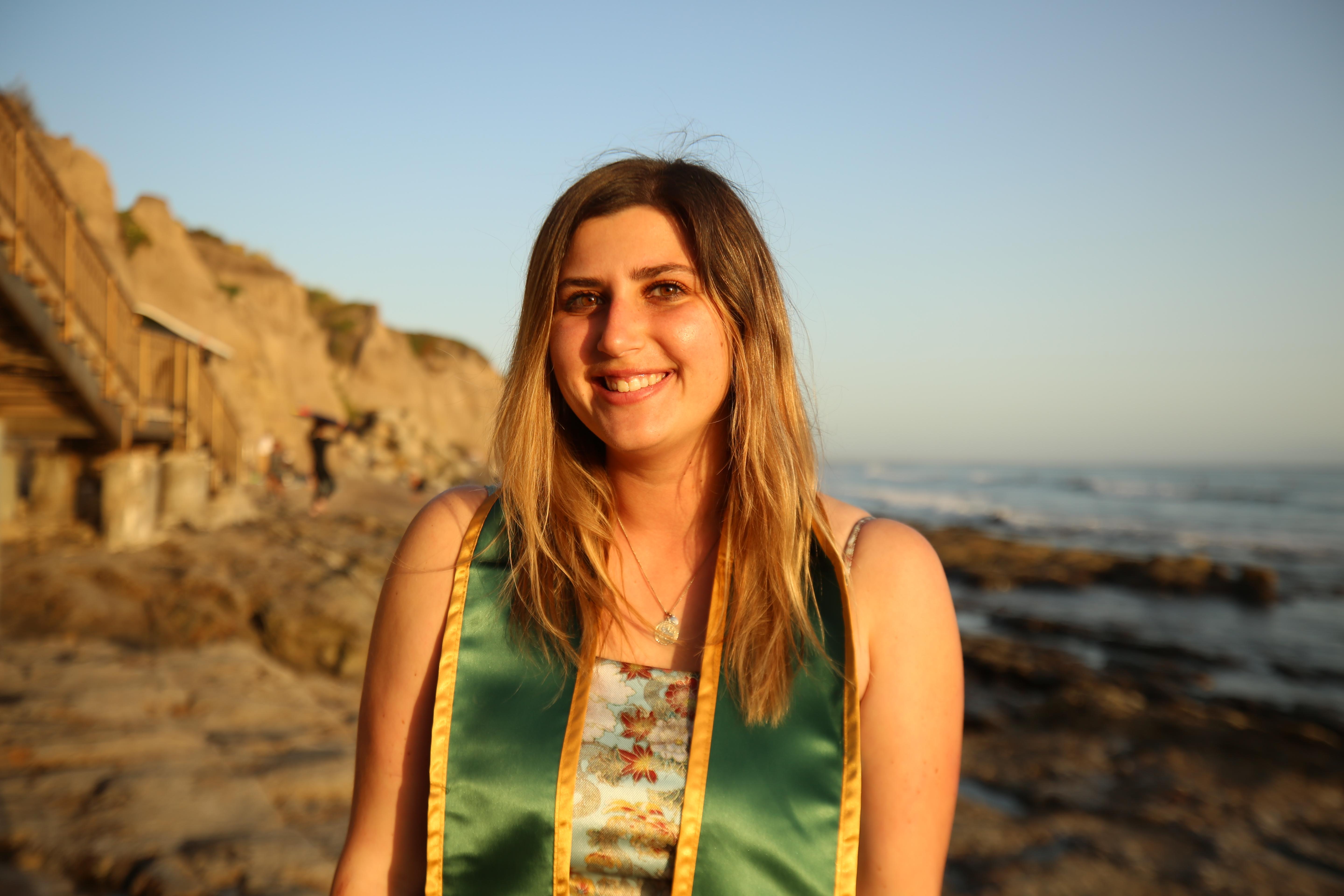 Currently finishing her final year at Cal Poly San Luis Obispo, Delaney is pursuing a Bachelor of Science in Recreation, Parks and Tourism Administration with a concentration in Hospitality and Tourism management. Her wanderlust for travel grew when she interned for Scott Dunn Luxury Travel where she helped book trips to Latin America, Africa and Antarctica. She is eager to learn a new perspective of the tourism industry and promote the Central Coast with her internship at Solterra Strategies.
With her hospitality experience, Delaney takes pride in her amiable personality and creative problem solving. These skills have made Delaney a great asset for the tourism and wine industries.
During her free time, Delaney loves to try a new workout class, spend time with friends and make a home-cooked meal.