The Solterra team - Stacie Jacob, Mike Dawson, Lacie Johns, Kristin Horton, Julia Meyers, Jana Russell and Alana Trnavsky - brings more than 60 years of wine and tourism marketing experience with an emphasis on developing genuine brand messaging to tell the story.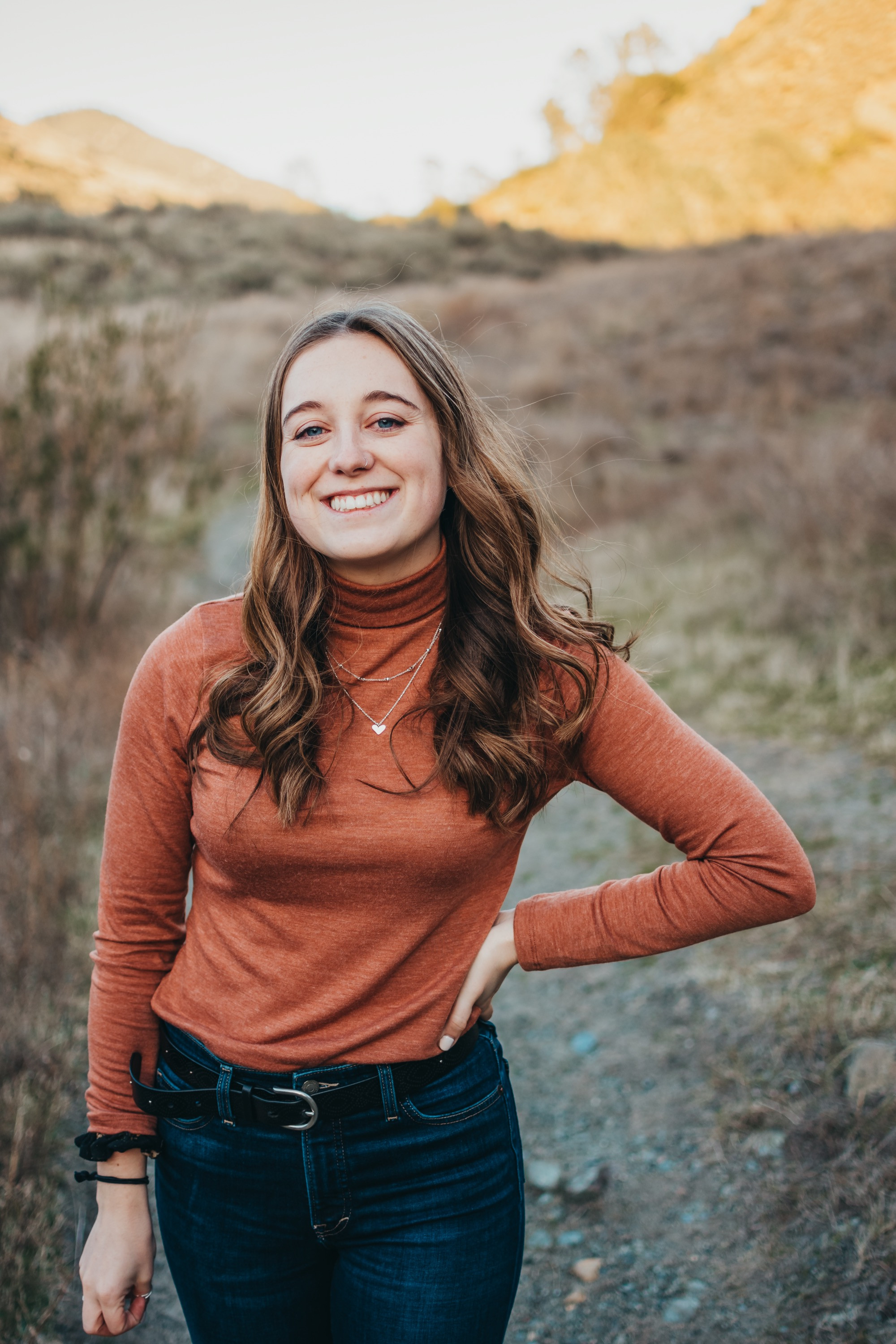 Jana Russell, Account Coordinator
Jana grew up on her family's apple orchards in North Central Washington, and her love of agriculture has already led her to several states and continents in her young career. Jana attended Cal Poly San Luis Obispo, where she graduated with a BS in Agricultural Science in 2019. During her studies, Jana traveled to Kenya to help farmers develop agri-tourism programs. She continued her studies at Penn State University, where she recently graduated with a dual MS in Agricultural and Extension Education and International Agriculture and Development. Jana's passion for wine came while working summers at Tsillan Cellars, the 2020 Washington Winery of the year.