The Solterra team - Stacie Jacob, Mike Dawson, Lacie Johns, Kristin Horton, Julia Meyers and Hadley Sowerby - brings more than 60 years of wine and tourism marketing experience with an emphasis on developing genuine brand messaging to tell the story.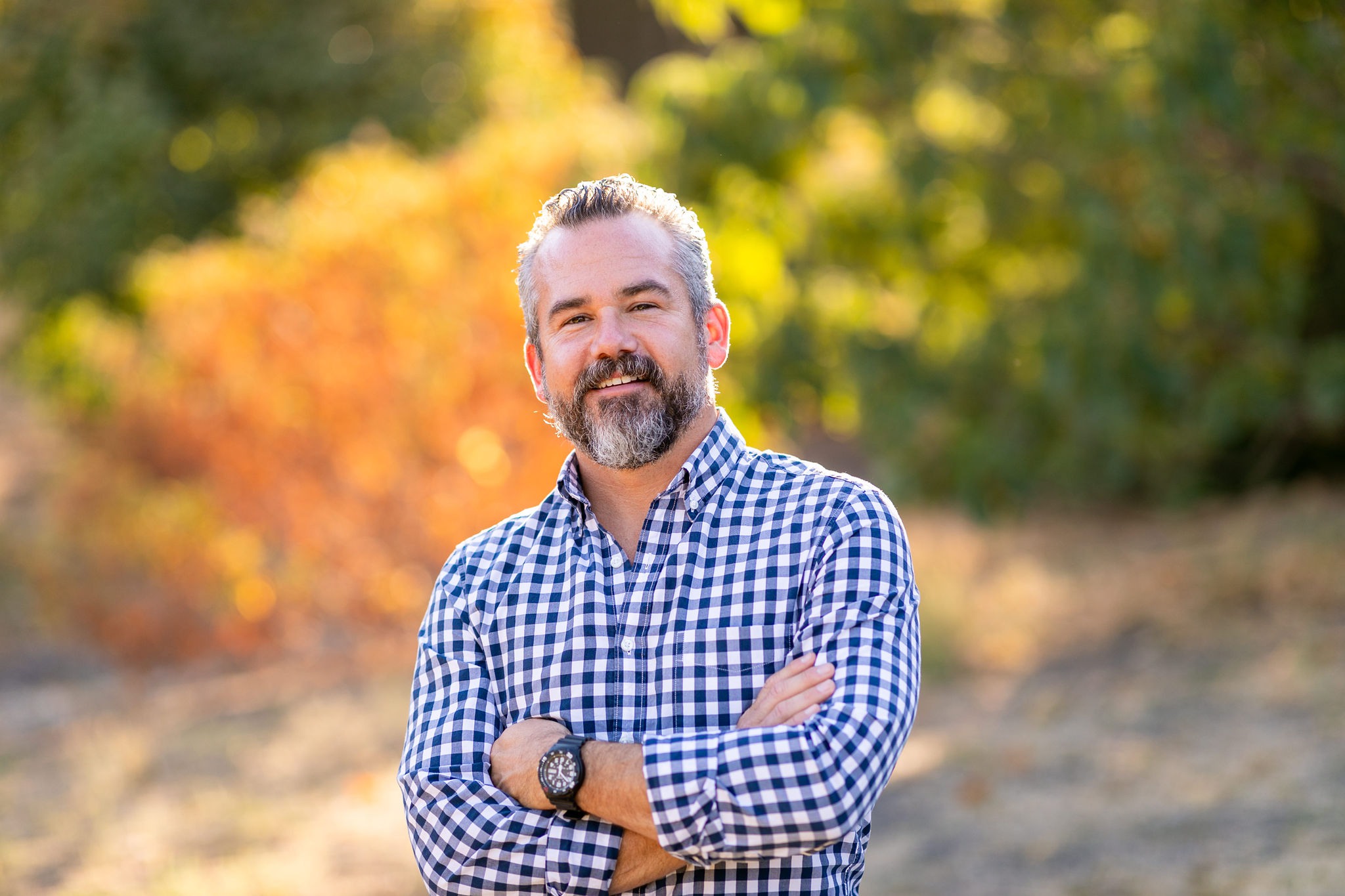 Mike Dawson, Media Strategist
Mike specializes in strengthening brand narratives and executing successful and measurable communication campaigns across all platforms. He is a former editor of Wine Enthusiast, Maxim and Men's Health magazines. His writing has appeared in New York, DETAILS, The SOMM Journal, Thrillist, GQ Italia and Complex, among others.
Before magazines, Mike was an award-winning newspaper reporter covering a wide-range of subjects, from politics to the Iraqi War.
Mike earned a WSET Advanced-Level Certificate and was a harvest intern during the 2014 vintage for the acclaimed Anthony Nappa Wines.
During one of many work-related trips to California in 2015, Mike spent an afternoon surfing in Morro Bay, then enjoyed a Ruddell's Smokehouse taco and a Reef Points Hard Cider while watching the sunset through the Cayucos Pier pilings. It was then he decided to move from New York City to the Central Coast, which he regularly calls "the most exciting wine region on the planet."
When not working or surfing, Mike spends his time traveling up and down the Central Coast meeting winemakers and grape farmers to better understand the history and future of the region.