The Solterra team - Stacie Jacob, Mike Dawson, Lacie Johns, Kristin Horton, Julia Meyers and Hadley Sowerby - brings more than 60 years of wine and tourism marketing experience with an emphasis on developing genuine brand messaging to tell the story.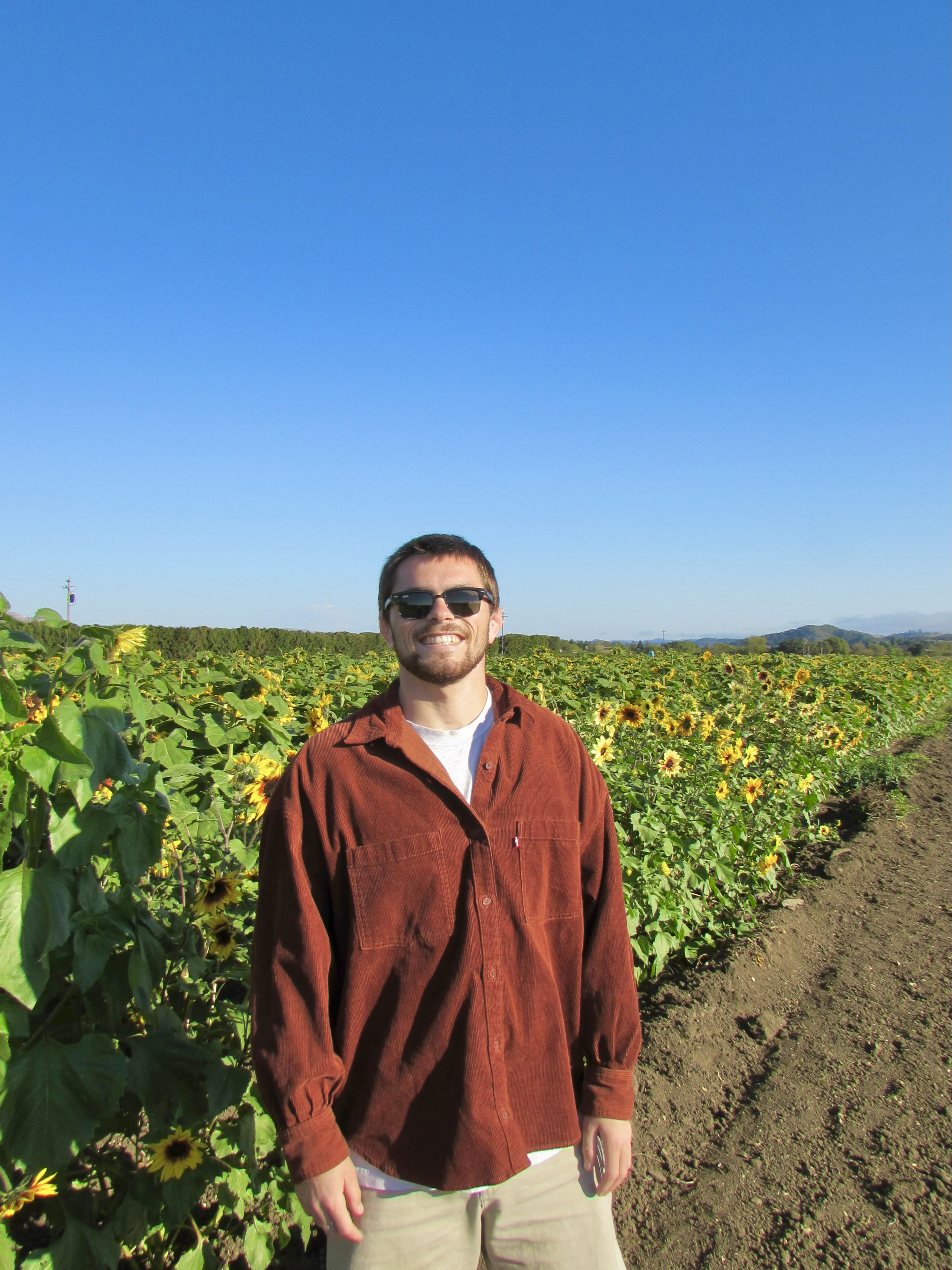 Nathan joins Team Solterra as he completes his Recreation, Parks & Tourism Administration degree at Cal Poly, San Luis Obispo. Nathan enjoys learning the ins and outs of events and wine logistics.
Raised in San Diego, Nathan joined wrestling while attending Poway High School. After being recruited to compete on Cal Poly's nationally ranked wrestling team, Nathan decided to major in Recreation, Parks & Tourism Administration to learn more about the experience industry.
Nathan enjoys fishing, camping, sports, and trying the newest restaurants and wineries all over the Central Coast!