Posted on January 28, 2016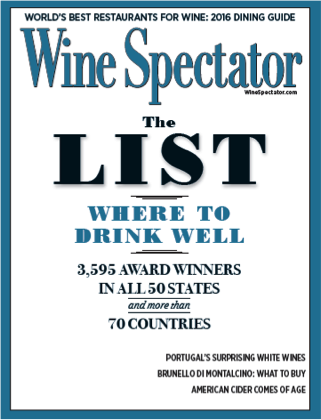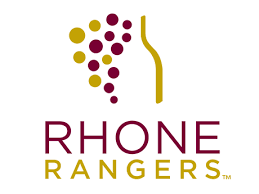 Over 5,000 Members to Taste Wines from Fourteen American Rhone Producers
Englewood, Ohio and Paso Robles, California – January 28, 2016. The nation's oldest and largest organization of wine consumers announced today the wines that have been chosen for tasting in 2016 for the American Wine Society's National Tasting project. All wines are from wineries that are members of the Rhone Rangers, a non-profit organization whose members produce American-grown Rhone-varietal wines. These include: Anglim Winery, Bonny Doon Vineyard, Cass Winery, Derby Wine Estates, Guyomar Wine Cellars, Horton Vineyards, Kita Wines, Kukkula, Michael-David Vineyards, Pax Mahle Wines, Sculpterra Winery, Summerwood Winery, Tablas Creek Vineyard and Thirty-Seven Wines.
Throughout the year, American Wine Society members will hold chapter meetings at member homes, as well as restaurants and other venues, to taste the wines included in the National Tasting Project portfolio. The portfolio has been organized into two tiers, including whites and reds at lower and higher price points. For a complete list of the wines included please see: www.americanwinesociety.org.
"The National Tasting Project affords our members an educational opportunity to taste wine and learn more about it. We are thrilled to feature American Rhone wines this year. By working with the Rhone Rangers organization we can offer our members a wide selection of single varieties and blends as well as both reds and whites" said John Hames, Executive Director of the American Wine Society. "We are honored that the American Wine Society has asked the Rhone Rangers to partner with them on the National Tasting Project. Their focus on American Rhone wines will help the public discover and enjoy these wines on a regular basis, which fulfills the mission for our organization," stated Barbara Smith, President of the Board of the Rhone Rangers. The National Tasting Project kicks off in January when members of the American Wine Society will begin ordering wines for their chapter tasting events. For more information please visit www.americanwinesociety.org.
About the American Wine Society
Founded in 1967, the American Wine Society (AWS) is the largest consumer-based organization in the U.S. dedicated to promoting wine appreciation through education. AWS is a non-profit organization of over 5,000 wine enthusiasts, from novice to expert, in more that 140 chapters throughout the U.S. Membership is open to any adult interested in wine. To learn more, visit us online at: www.americanwinesociety.org.
About the Rhone Rangers
The Rhone Rangers are a group of roughly 150 wineries dedicated to making wines from the 22 grape varieties originally made famous in France's Rhone Valley. These varieties range from the better-known Syrah and Viognier to the up-and-coming Grenache, Mourvèdre and Roussanne, to obscure (but delicious) grapes like Counoise and Picpoul. To learn more, visit us online at: www.rhonerangers.org.