Posted on April 25, 2018
Tickets are on sale for general admission and the new Cider Seminar Brunch
April 25, 2018 (Atascadero, Calif.) –The third-annual Central Coast Cider Festival is returning to the Atascadero Pavilion on the Lake, Saturday, May 12.
Tickets are on sale for $65 each and include unlimited cider tastings from the region's top craft producers, a traditional English pig roast prepared by Chef Jeffery Scott of Vineyard Events, live music by The Turkey Buzzards, and a commemorative 2018 Cider Festival glass.
Guests will be able to take home bottles and cases of the ciders they sample during the Grand Tasting, thanks to the Central Coast Cider Association, the regional industry's nonprofit association.
New this year is the Cider Brunch & Seminar held at SpringHill Suites in Atascadero the morning of Cider Fest (10:30am; $40). A buffet brunch – with cidermosas – will precede a fun and educational hopped cider tasting seminar moderated by Neil Collins of Antiquity Tree Farm. The cidermaker panel will lead guests through hopped cider's history in the Central Coast, apple styles and a forecast of trends. The cider panel will feature a different Neil Collins from Bristol's Cider House, Andrew Jones from Tin City Cider, Raven Lukehart from Gopher Glen, and Connor Meznarich from Jean Marie Cider.
In the week before Cider Fest, there will be two "tap takeovers" in Atascadero that feature some of the dozen-plus producers pouring this year.
The first takeover will be on Thursday, May 3 from 5-8pm at the Guest House Grill; the second will be on Saturday, May 5 from 6-10pm at Grape Encounters EmPOURium.
For tickets and more information about Cider Fest, the Cider Brunch & Seminar and tap takeover events, please visit www.centralcoastciderfestival.com.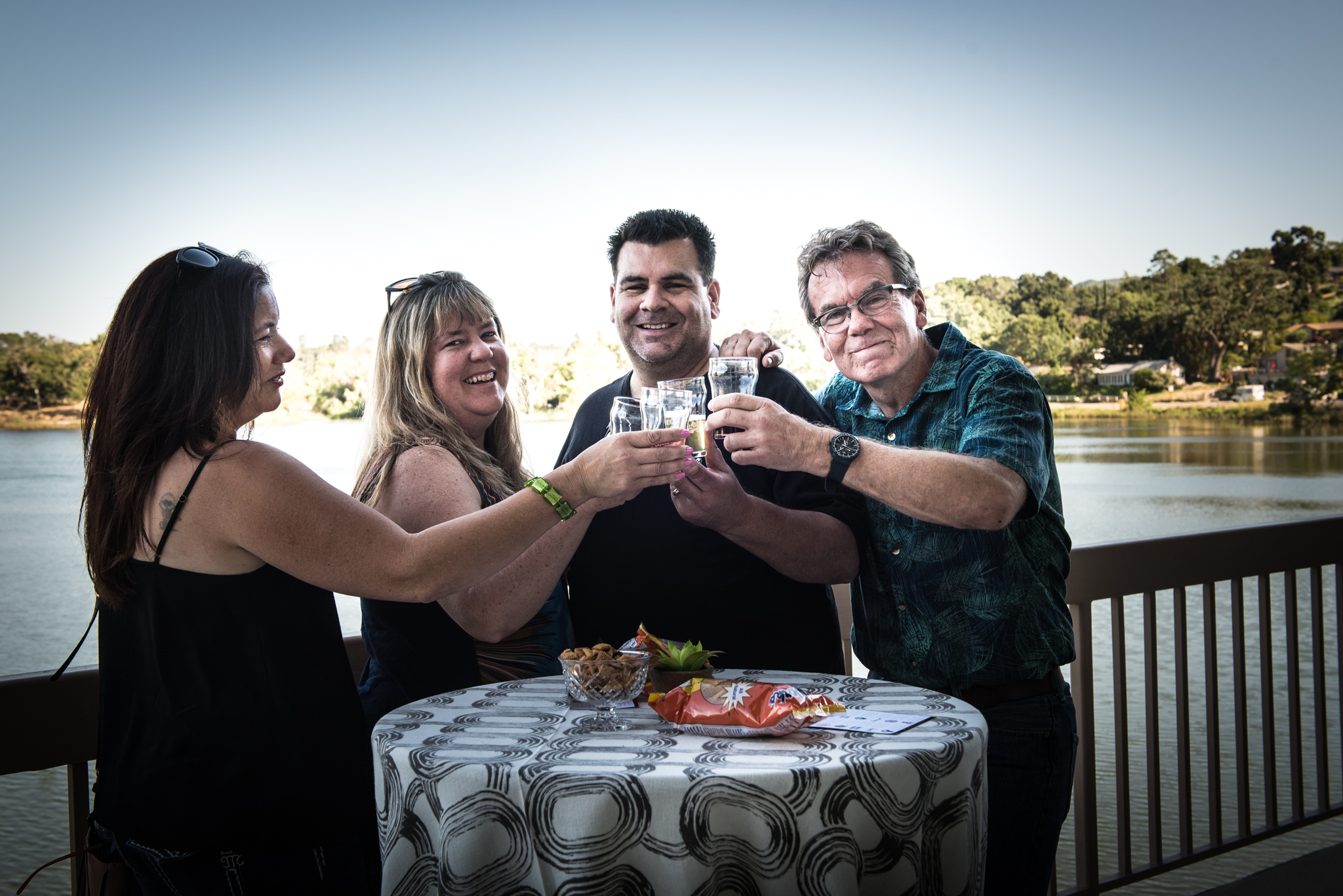 About Cider Fest Cider Fest is made possible thanks to a partnership with the Central Coast Cider Association and Visit Atascadero, the local tourism board of the City of Atascadero, Criveller Group, Brewers Supply Group, Inc, 15C Wine Shop & Bar, The KRUSH, Baker Wine & Grape Analysis, Digital Dogma, Scott Laboratories, Taco Works, TricorBraun, ETS Laboratories, Pack n' Ship Direct, Makers and Allies and Bristols Cider.
About Visit Atascadero:
Atascadero, CA is located midway between Los Angeles and San Francisco along the famed Highway
101. Conveniently located near all San Luis Obispo County has to offer, Atascadero hosts the best of the Central Coast with its strong historical roots, sweeping pastoral vistas and Americana charm. For more travel information visit www.visitatascadero.com or follow Atascadero on Facebook, Twitter and Instagram.