Posted on August 30, 2018
The six public forums will allow Paso Roblans to participate in local government and learn more about issues facing the community.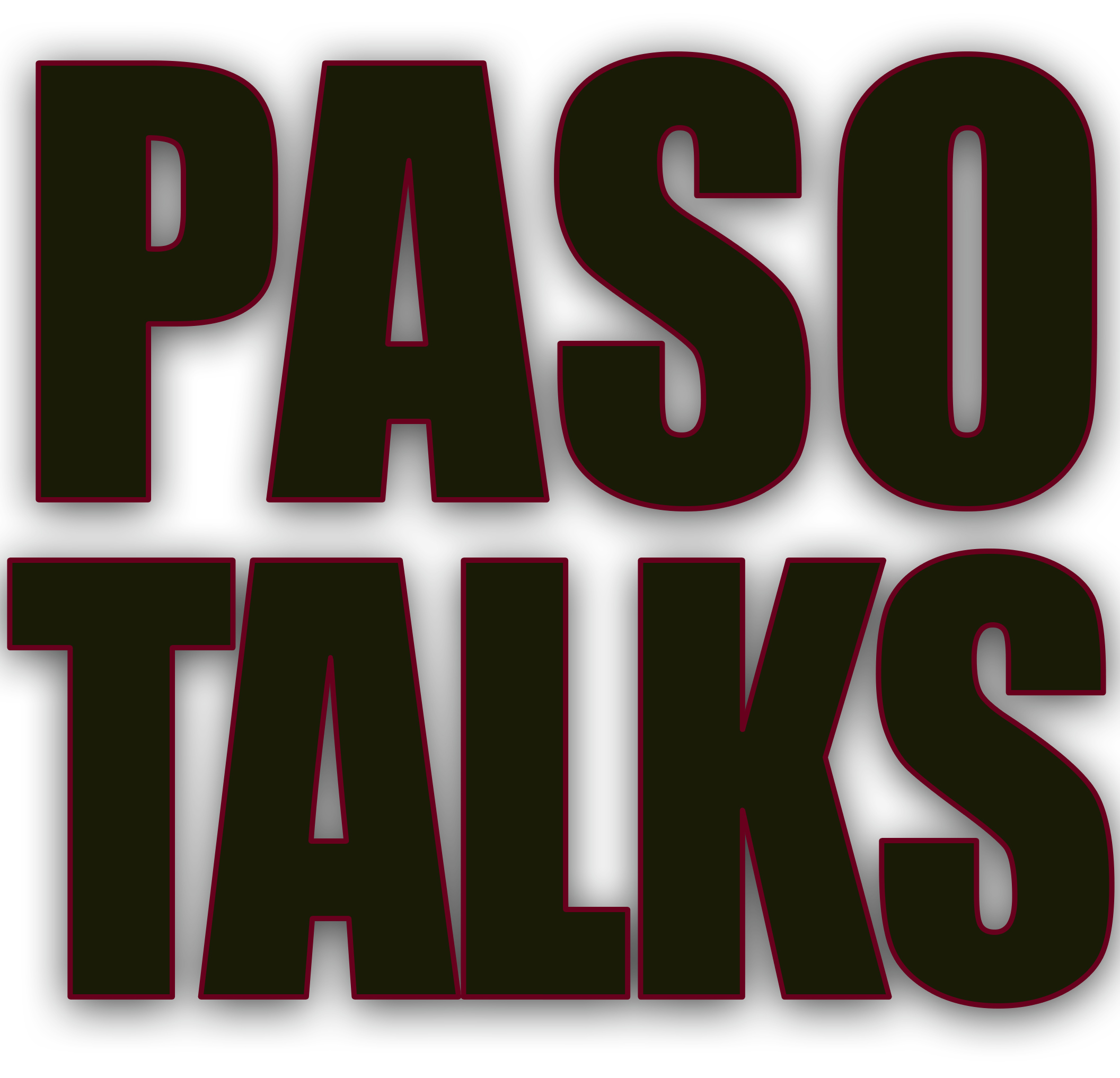 PASO ROBLES, CA (August 30, 2018) – Paso Talks, a new series of public forums presented by the City of Paso Robles designed to engage residents about core issues facing the community, will debut on September 5.
Throughout the month, Paso Talks will address a series of issues, including: growth and traffic; water; public safety/disaster preparedness; tourism; a vision for the library, recreation, and parks; and the city's financial status and future.
Each Paso Talk will include a presentation led by City staff and community experts in each respective field, and address the key facts residents of Paso Robles need to know. Following each presentation, there will be a question-and-answer session, encouraging attendees to participate in the dialogue.
"The goal of Paso Talks is to inform our residents about these key issues, clarify any possible misperceptions, and to hear what they think," said Tom Frutchey, city manager. "We've also invited candidates running for the upcoming November election to participate. Paso Talks provides Roblans an opportunity to gain a deeper understanding of the challenges we face as a community, the City's ongoing efforts, and goals we're working toward as your local public servants."
Paso Robles residents are invited to mark their calendar and participate in Paso Talks throughout September.
Paso Talks September Schedule
Wednesday, September 5 – Growth and Traffic
Experts: Warren Frace, Community Development Director; and Dave Athey, City Traffic Engineer
Location: City Council Chamber
Time: 6:30 - 8 pm
Thursday, September 13 - Public Safety and Disaster Preparedness
Experts: Jonathan Stornetta, Fire Chief; and Ty Lewis, Police Chief
Location: Public Safety Center - EOC Main, 900 Park Street
Time: 6:30 - 8 pm
Monday, September 17 - Water
Experts: Dick McKinley, Director of Public Works; and Christopher Alakel, Water/Streets Manager
Location: City Council Chamber
Time: 6:30 - 8 pm
Wednesday, September 19 - Tourism
Experts: Danna Stroud, Executive Director of Travel Paso; John Arnold, Board Member for Travel Paso, Visit SLO CAL and Paso Robles Chamber of Commerce; and a leadership representative from the Paso Robles wine industry
Location: La Bellasera Hotel & Suites, 206 Alexa Court
Time: 6:30 - 8 pm
Wednesday, September 26 - City Finances and Financial Future
Experts: Marlaine Sanders Administrative Services Director; Ryan Cornell, Finance Manager; Jim Cogan, Assistant City Manager; and Tom Frutchey, City Manager
Location: City Council Chamber
Time: 6:30 - 8 pm
Thursday, September 27 – Vision for Library, Recreation, and Parks
Experts: Julie Dahlen, Community Services Director; Angelica Fortin, City Librarian; Lynda Plescia, Recreation Services Manager; and Freda Berman, Maintenance Superintendent
Location: Public Safety Center - EOC Main, 900 Park Street
Time: 6:30 - 8 pm