The Solterra team - Stacie Jacob, Mike Dawson, Alyssa Krichevsky, Lacie Johns and Kiana Cooper - brings more than 60 years of wine and tourism marketing experience with an emphasis on developing genuine brand messaging to tell the story.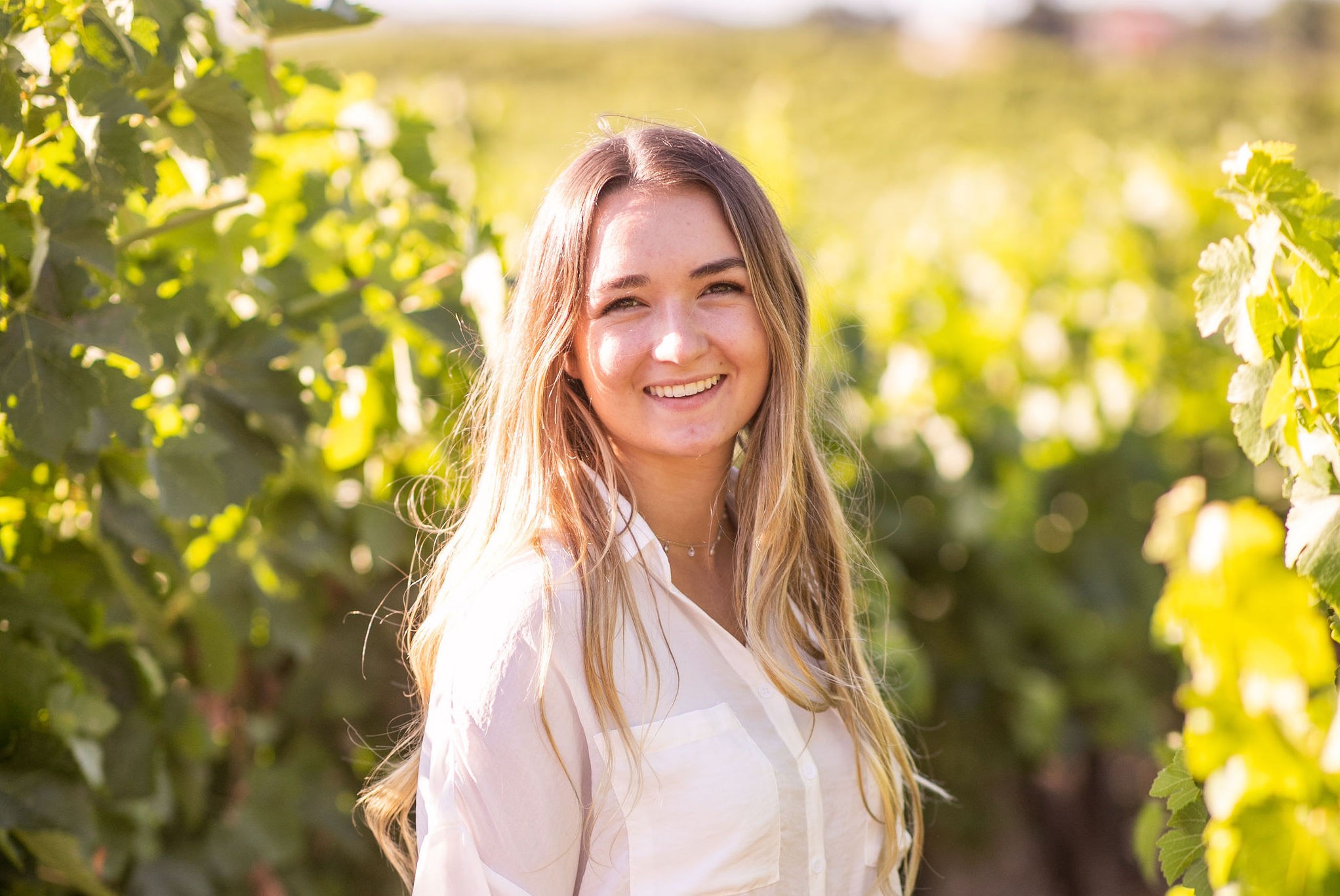 Cassie Derdivanis, Assistant Account Coordinator
Currently finishing her final year at Cal Poly San Luis Obispo, Cassie is pursuing a Bachelor of Science in Wine and Viticulture with a Concentration in Wine Business and an Agri Business Minor. Beginning her career with a Marketing and Administrative Internship at the Organic Produce Network, Cassie has since held the role of Assistant Account Coordinator at Solterra Strategies for two consecutive summers.

Growing up in Monterey and the Central Valley, Cassie's passion for the wine community is evident. This passion has allowed her to fine-tune the necessary skills for a role in Wine Business. While working at Solterra Strategies for two summers, Cassie has perfected being an effective and supportive team member, a creative problem-solver and been able to network with some of the industry's top leaders. Her eagerness to learn has landed her with additional event coordination roles in some of the region's top wine events, such as the World of Pinot Noir, the Central Coast Wine Competition and more.
Having traveled a full 360º around the world by ship, Cassie brings a fresh and exciting perspective to the Solterra Strategies team. In her down time, Cassie stays involved in her sorority, Gamma Phi Beta, loves to stay active by running and hiking and continues to travel the world.