The Solterra team - Stacie Jacob, Mike Dawson, Lacie Johns, Kristin Horton, Julia Meyers and Hadley Sowerby - brings more than 60 years of wine and tourism marketing experience with an emphasis on developing genuine brand messaging to tell the story.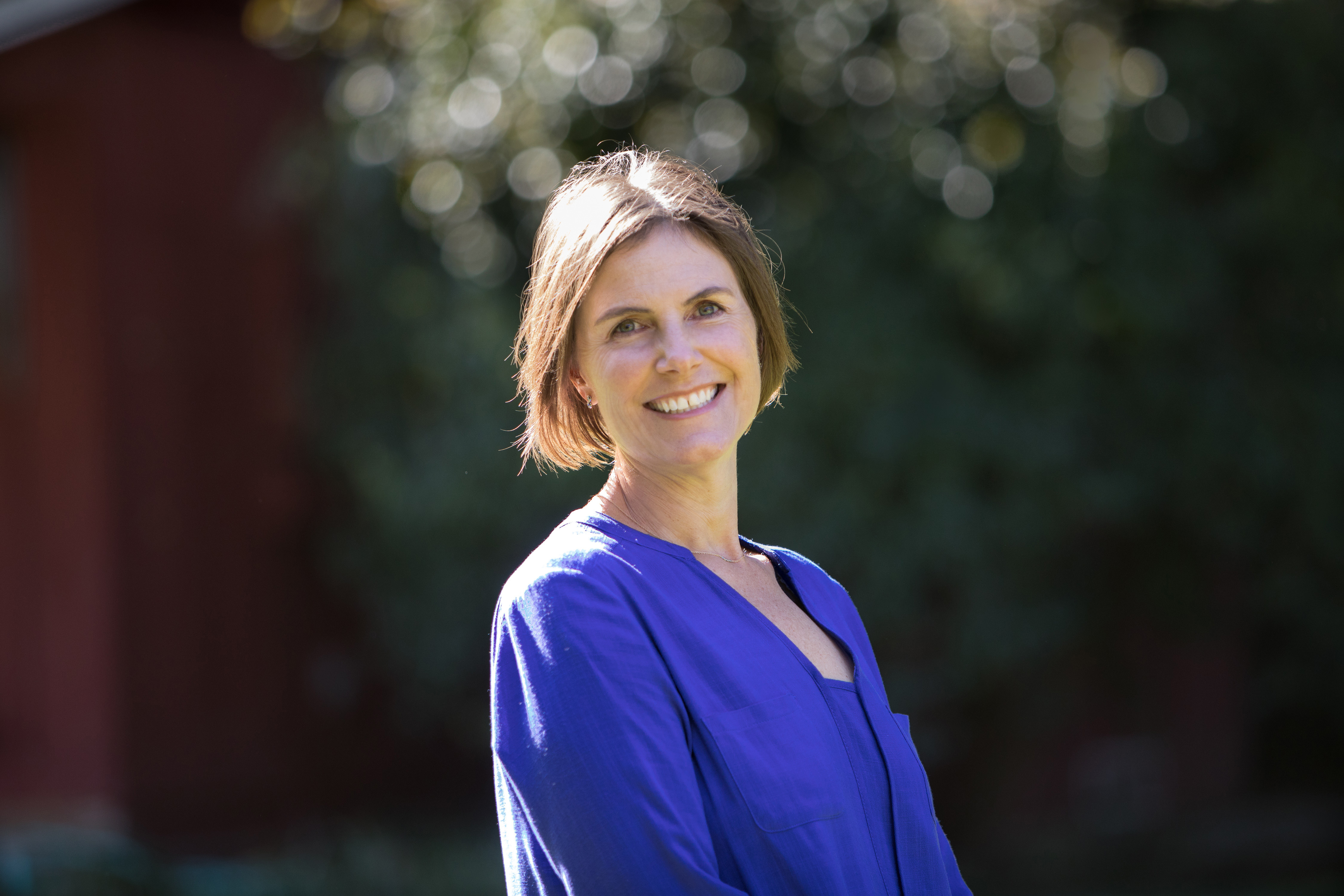 Kristin Horton, Account Strategist
Kristin Horton is an Account Strategist with Solterra Strategies and brings to the team a wealth of more than 20 years of marketing experience and strategic planning in the wine and tourism industries. Joining the company in March of 2020, Kristin is currently the primary lead for the Monterey County Hospitality Association (MCHA) and acts as the Association's Executive Director. For MCHA, Horton recently oversaw development of a new logo, integrated member-based website and ongoing digital communication. In addition, she works directly with the Board of Directors and established programs to engage within the industry, community and membership.
Horton also supports the Solterra team on WOPN and WiVi and has worked for Denner Vineyards, Sixmilebridge Vineyards, Gemba Academy and Canossa Events clients.
A native to Monterey County, Horton began her marketing career in the Monterey wine country's Carmel Valley as Director of Wine Estate Marketing for Chateau Julien Wine Estate, where she developed her talents in branding, tourism and hospitality marketing. In her 16 years, Horton helped establish the Estate as a premier destination on the Monterey Peninsula. Horton also worked with Cima Collina, growing the ecommerce business, developing messaging and the branding throughout the winery's direct-to-consumer channels and wine club.
A graduate of University of California Santa Barbara, Horton is based out of Monterey County. When Kristin isn't sipping her favorite local wine, she can be found gardening, hiking with her dog Miles or sneaking off to a foreign film. With a love for travel and exploring new places with her family and friends, she always has a trip on the books to share.