The Solterra team - Stacie Jacob, Mike Dawson, Lacie Johns, Kristin Horton, Julia Meyers and Hadley Sowerby - brings more than 60 years of wine and tourism marketing experience with an emphasis on developing genuine brand messaging to tell the story.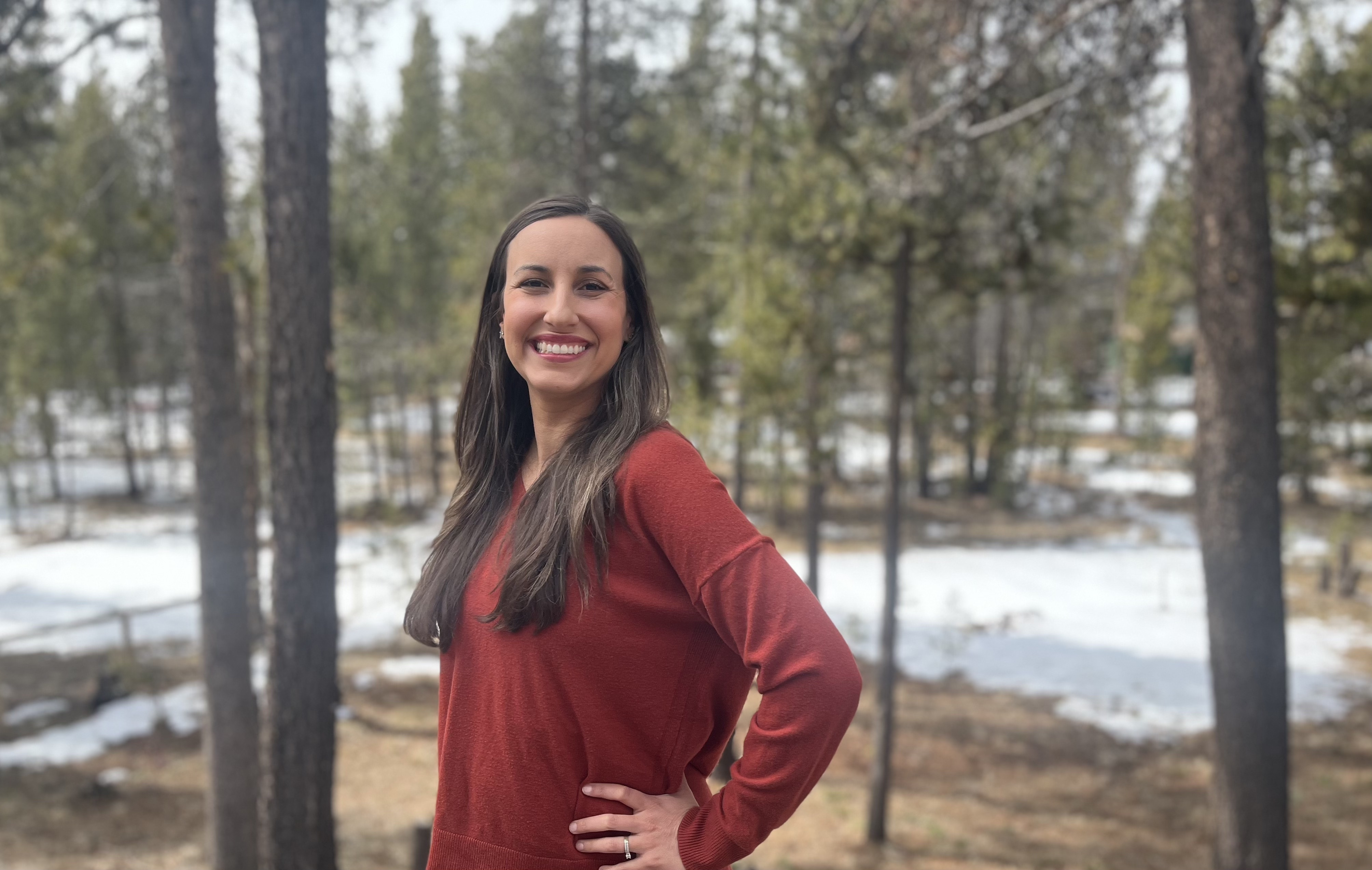 Kylee Corliss, Account Manager
Kylee began her journey in the wine and tourism industry almost 15 years ago at the Paso Robles Wine Country Alliance. She likes to credit her time at the Alliance as a catalyst for her love of writing and brand storytelling. Since then, Kylee has worked in a variety of industry roles, from hands-on winemaking to business management, events, marketing and public relations.

In 2013, Kylee joined Visit SLO CAL and managed their public relations and film commission program for almost five years. She led the content-forward revamp of their visitor's magazine and partnered with journalists to elevate the County's recognition across local, national and international outlets. Throughout her time at Visit SLO CAL, Kylee built strong relationships with Visit California and was asked to be the sole guest judge for the 2016 Visit California Eureka Awards.
In 2016, Kylee also fulfilled a personal goal of passing the Introductory Sommelier Course from the Master Court of Sommeliers.
Kylee joined Solterra Strategies in January of 2023. She holds a Bachelor of Arts degree in Mass Communication & Journalism from California State University, Fresno. When she isn't creating marketing plans and media itineraries, she enjoys spending time with her husband going hiking, kayaking, and backpacking. Kylee is also a dance teacher and an award-winning choreographer. In the evenings, you will find her training children and adults at local dance studios.