The Solterra team - Stacie Jacob, Mike Dawson, Lacie Johns, Kristin Horton, Julia Meyers and Hadley Sowerby - brings more than 60 years of wine and tourism marketing experience with an emphasis on developing genuine brand messaging to tell the story.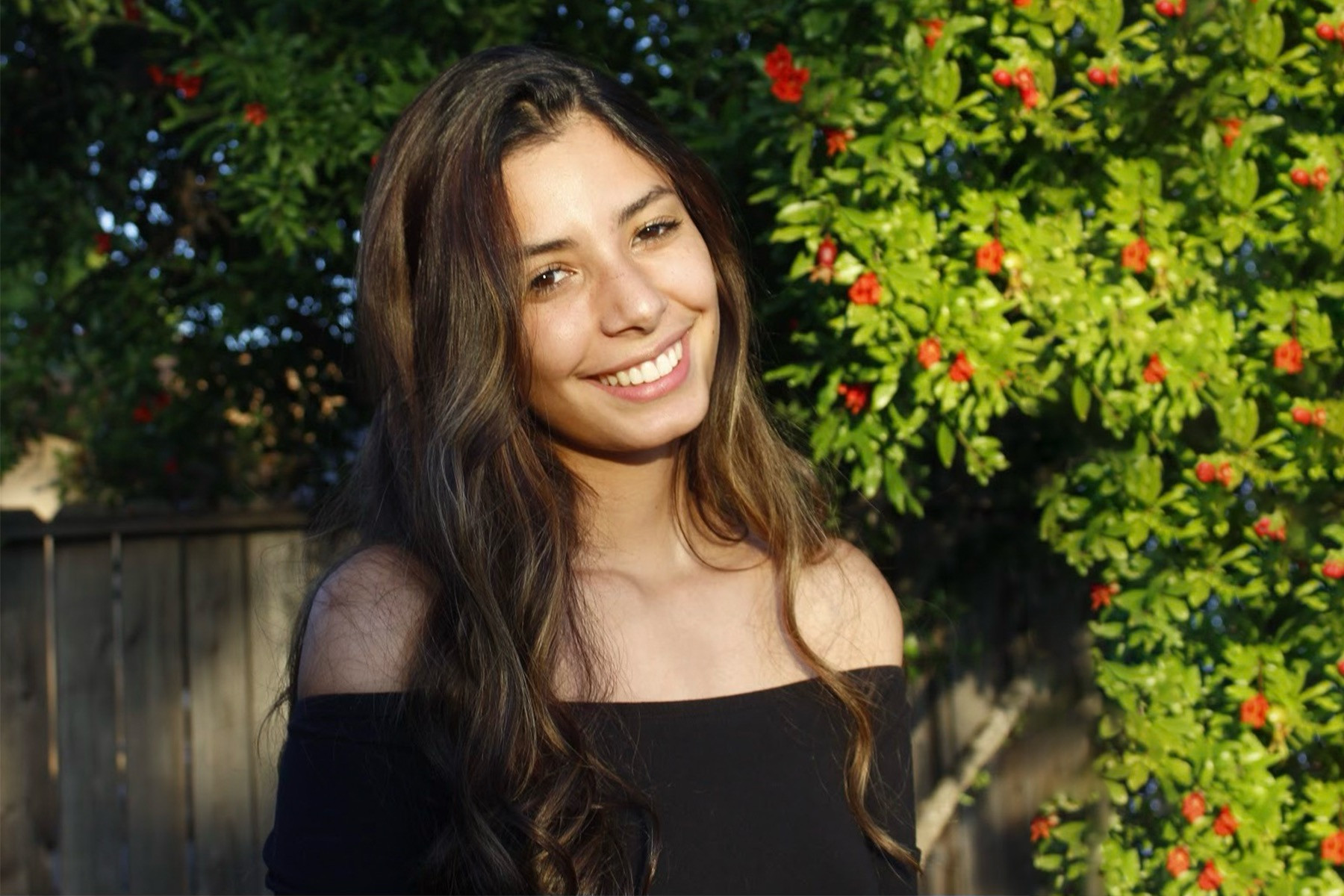 Catalina Magnuson
Assistant Account Coordinator
Catalina recently graduated from Seattle University with a degree in Strategic Communications. Originally from Paso Robles, she's excited to learn more about the events and business community in the area she grew up in.
Catalina has experience in social media marketing and events and is thrilled to continue learning at Solterra Strategies. Her bilingualism and attention to detail make her a great fit as an Assistant Account Executive.
In her free time Catalina enjoys traveling, baking, and going to sporting events.